From Maine to Hawai'i
On October 4, 2021, the future USS Daniel Inouye (DDG-118) left Bath, Maine en route for her new homeport at Pearl Harbor.
The DDG-118 is the Navy's newest guided missile destroyer. Armed with a suite of sophisticated weapons and sensors, Arleigh Burke-class destroyers are multi-mission ships able to hold targets on land, at sea, in the air, and under water. Equipped with an Aegis Baseline 9 Combat System, including an integrated air and missile defense capability, she will be an asset in global maritime security.
Senator Inouye placed a high priority on readiness and making sure that our men and women of the armed forces had what they needed to train, fight and return home safely to their families.   He is definitely smiling down on us, at the thought that his name would be carried forward on as a sophisticated defender and protector of our nation.
Use your mouse to hover over the map below to learn more about the USS Daniel Inouye's Journey to Hawai'i.
Commissioning Ceremony Live Stream
Wednesday, December 8, 9:30am HST
It is possible ceremony viewing details could change. If you are unable to access the viewing link, please visit the Commissioning Committee website for updates: https://ussdanielinouye.org/
Live Stream Link
Tuesday, November 16th at 9:00 a.m.
"Honoring the Islands" sail through Hilo Bay, Hawaii Island
Tuesday, November 16th at 4:30 p.m.
"Honoring the Islands" sail through Kahului Bay, Maui
Wednesday, November 17th at 9:00 a.m.
"Honoring the Islands" sail through Nawiliwili Bay, Kauai
Wednesday, December 8th at 10:00 am
Makana (Gifts)
Wanting to share a little aloha with the crew as they began their journey to Hawaii, Matrons of Honor Jessica Inouye and Jennifer Sabas, along with Maid of Honor Maggie Inouye (the Senator's granddaughter) began to ship goodie bags to the crew on important dates during the Summer of 2021.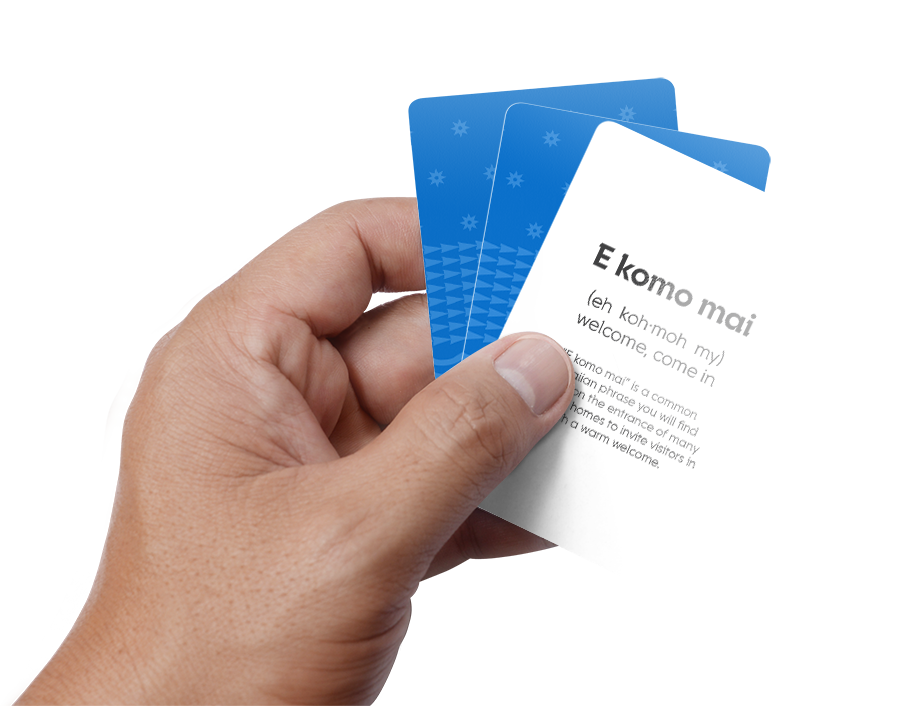 The Matrons and Maid of Honor are preparing special welcome bags for the crew and their families.  The remaining Olelo Hawaii cards will be among the items included!