July 16th, 2019  | Featuring: David Axelrod & Karl Rove
On Tuesday, July 16, the John W. Kluge Center at the Library of Congress, in conjunction with the Daniel K. Inouye Institute, invites the public to attend the fifth and final event of the series. The lecture featured political strategists David Axelrod and Karl Rove, who discussed leadership, public discourse, political parties and campaigns in a changing world. Former White House correspondent Ann Compton moderated the conversation. The event was held in the Coolidge Auditorium in the Thomas Jefferson Building and was free and open to the public.
The conversation was live-tweeted by both the Kluge Center and the Inouye Institute at @KlugeCtr and @DKIInstitute with the hashtag #Inouye, and the event was live-streamed on YouTube and Facebook to the University of Hawaii and for the general public.
Featured Speaker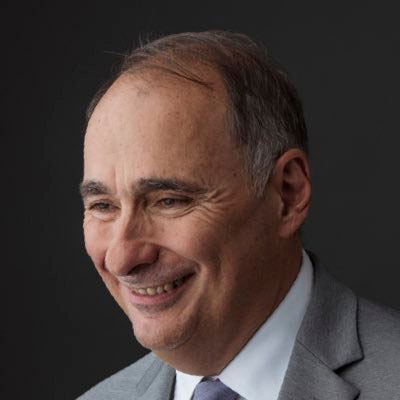 David Axelrod
CNN
David Axelrod is a veteran of politics and journalism and the former chief strategist and senior advisor to President Barack Obama. He currently serves as director of the University of Chicago's non-partisan Institute of Politics and as the host of The Axe Files, a podcast jointly produced by CNN and his institute. Axelrod, a former political writer for the Chicago Tribune and media strategist behind 150 state, local and national campaigns, also is the author of The New York Times best-selling memoir, "Believer: My Forty Years in Politics."
Featured Speaker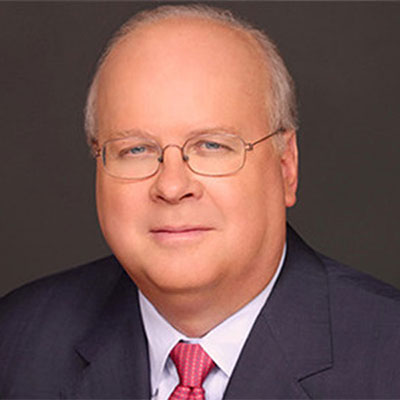 Karl Rove
Fox News / Wall Street Journal
Karl Rove served as Senior Advisor to President George W. Bush from 2000–2007 and Deputy Chief of Staff from 2004–2007. At the White House he oversaw the Offices of Strategic Initiatives, Political Affairs, Public Liaison, and Intergovernmental Affairs and was Deputy Chief of Staff for Policy, coordinating the White House policy-making process.
Moderator
Ann Compton
ABC News
Ann Compton joined ABC News in 1973. Only weeks after the Watergate scandal came to an end in 1974, she became the first woman assigned to cover the White House on a full-time basis by a network television news organization, and she was one of the youngest to receive the assignment. From 2007-2008, Compton served as the president of the White House Correspondents' Association, coordinating coverage and access issues with the White House staff.